Thank you thank you to everyone who came to the opening party for Art Exhibit IV last night!
Great turnout for the artists, I was so happy people were able to meet the artists they were interested in and learn more about them. Delicious pizza by Del Popolo. If you haven't seen the truck, its really beautiful, with a wood fired oven inside, and their pizza is amazing.
Here are a few photos from the party!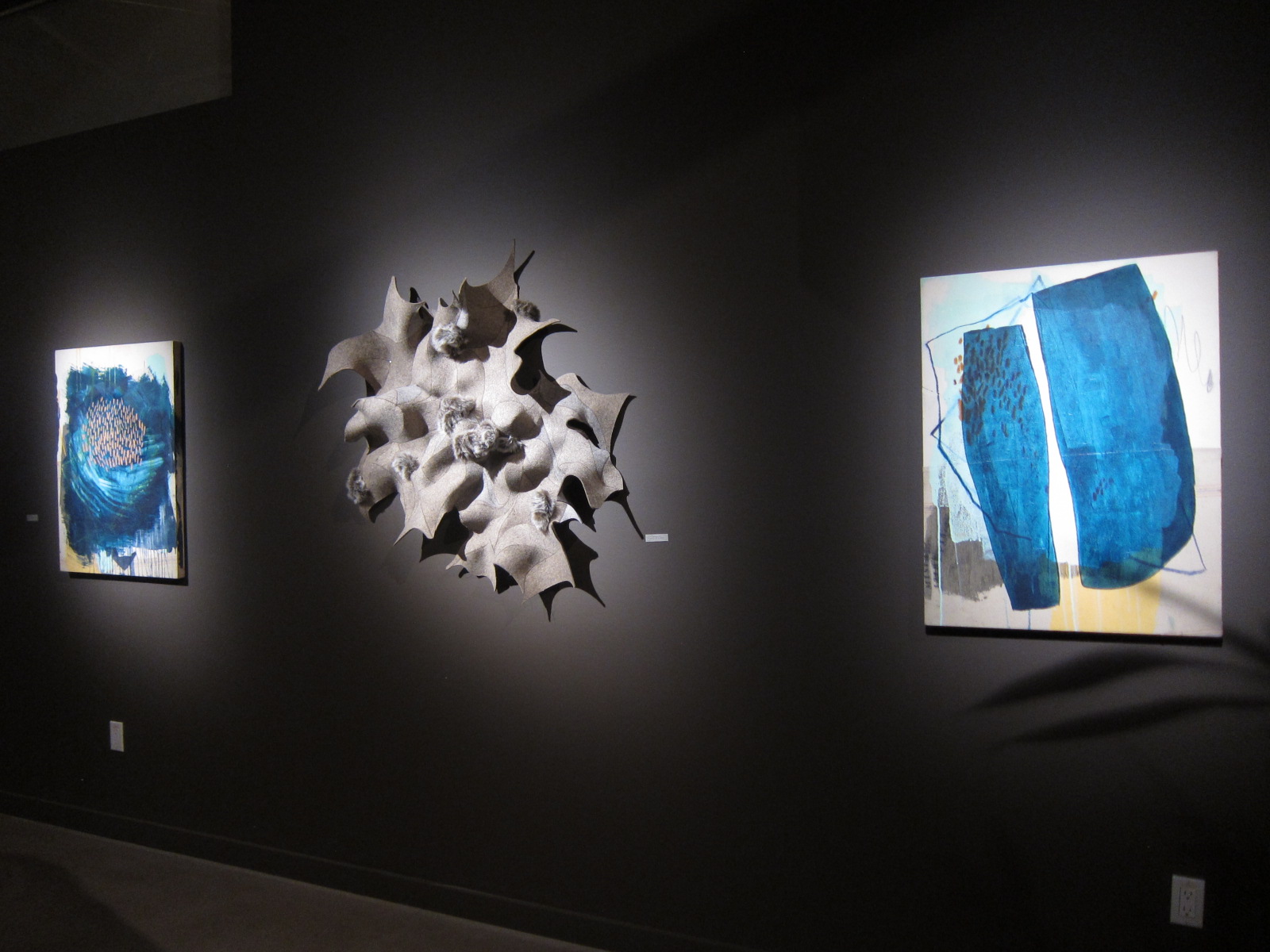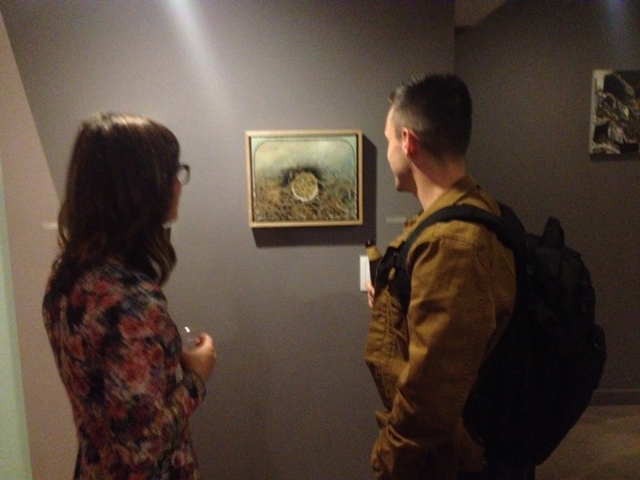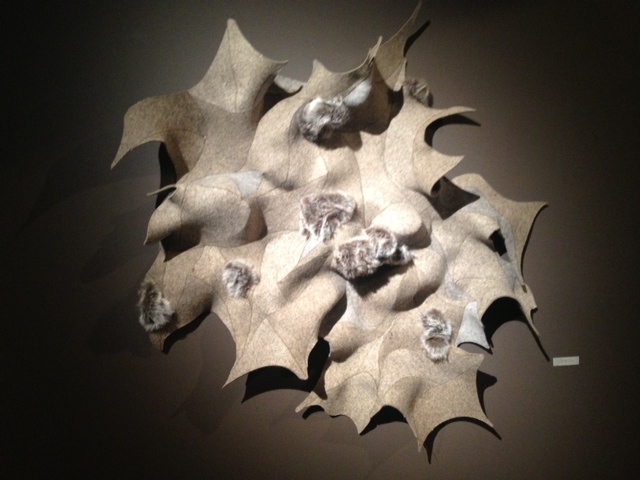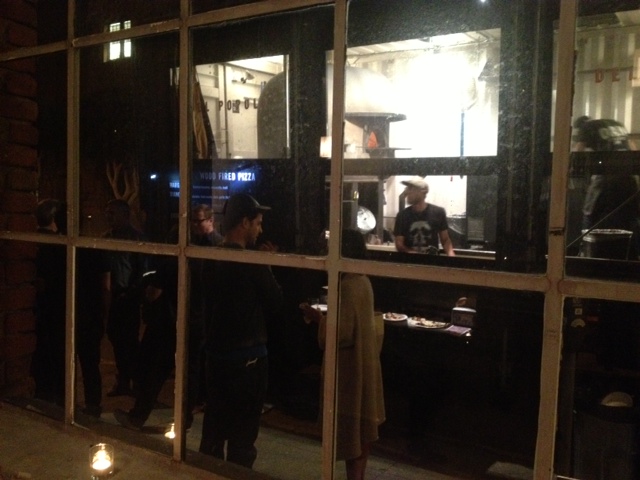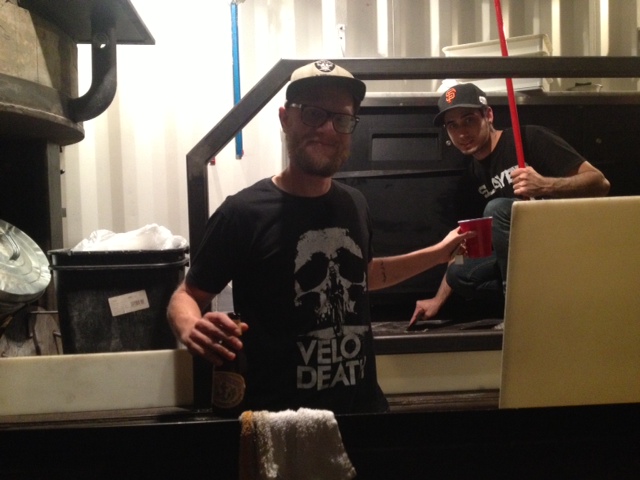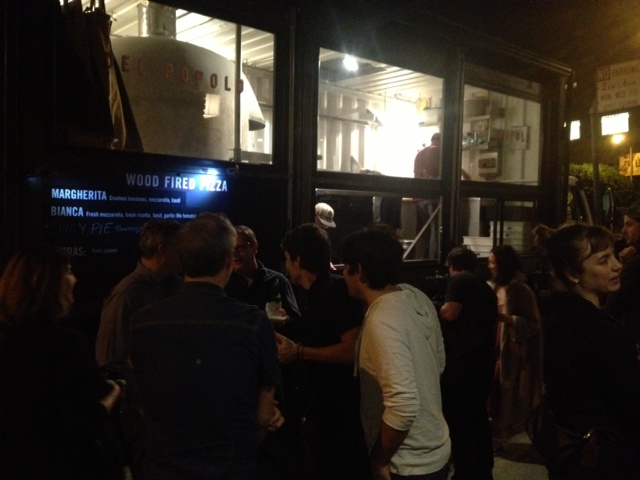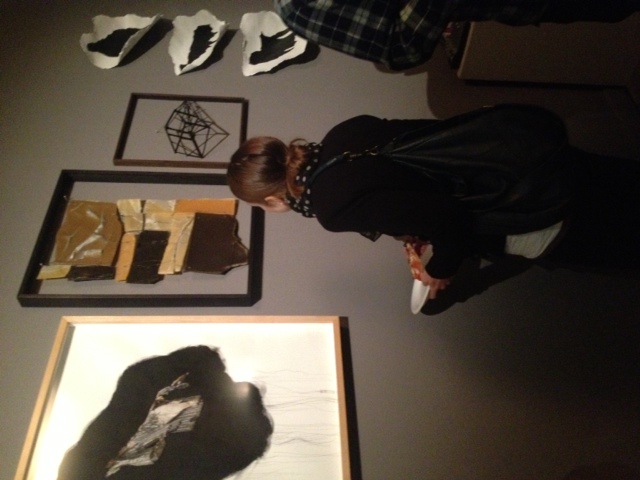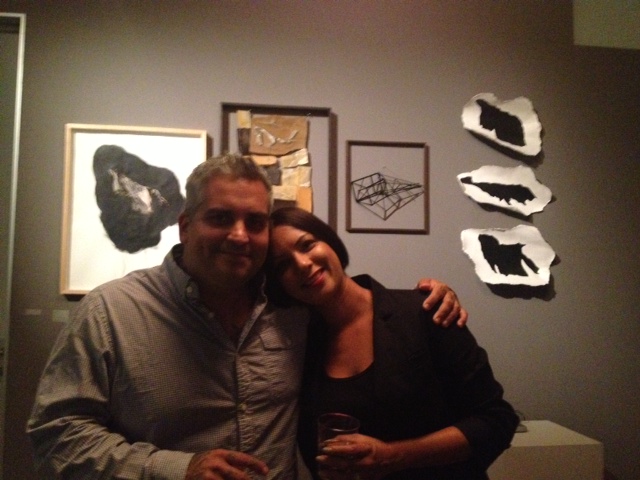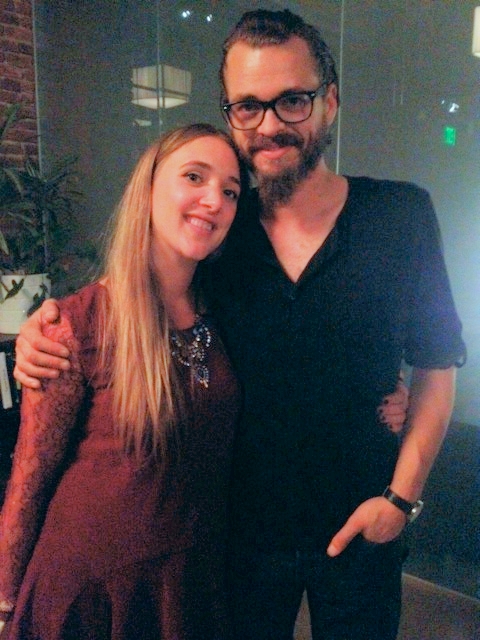 If you weren't able to make it, remember that the show runs for the next 10 weeks or so and I'd be happy to give you a tour if you'd like to make an appointment with me!